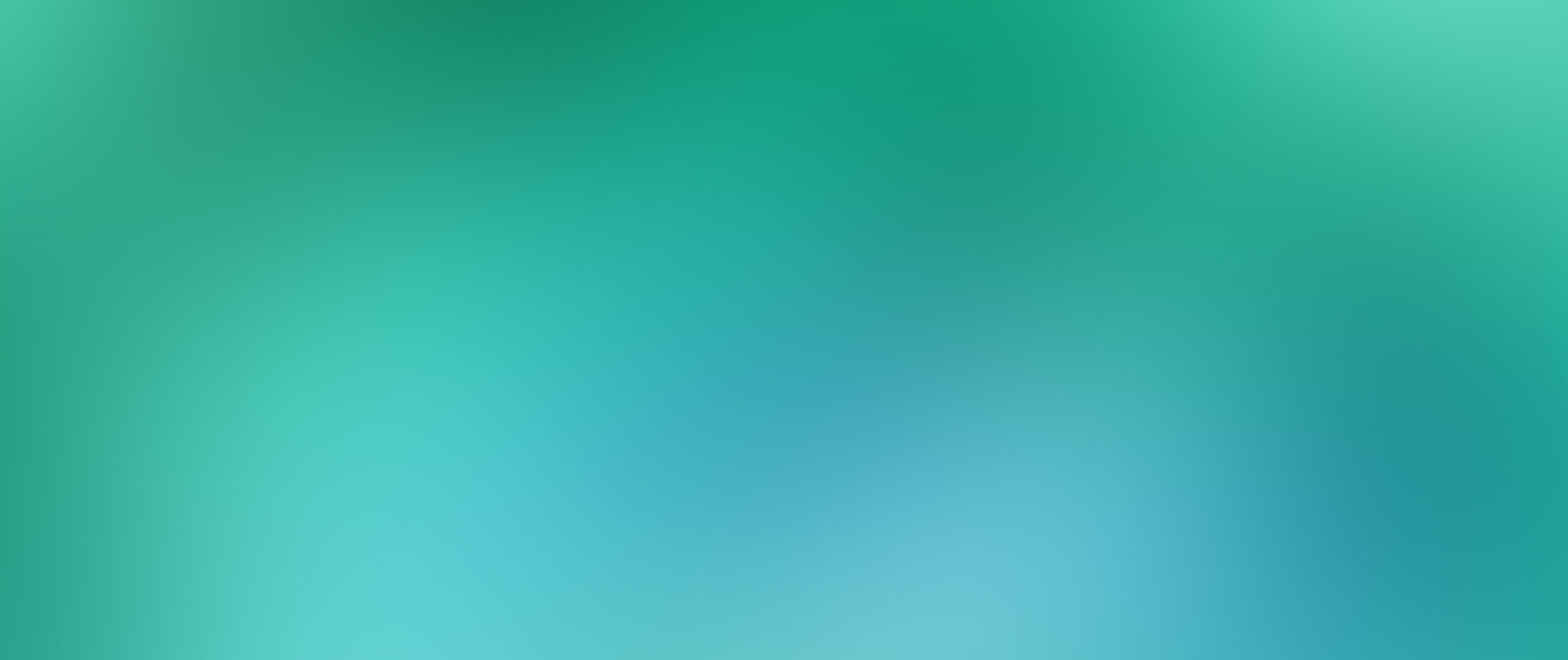 I am a half engineered Indian and an online nobody based in beautiful San Francisco. Here you'll find code snippets, travel pictures, rants and other stuff.
Assisted Ajastra, a digital marketing startup, in its early stage and Minority Workflow, another pre-seed startup based in Russia.
Soccer is another half side of my life, busted my knee twice. A die hard Gunner.
Fancy setting up a soccer training academy for kids in India.
Recently got my US Soccer national coaching license F. Will have to see how far I go with it.
Occassional weekend moto racer.
Learning how to use a camera.
Inspired by business mavericks who think big, who think out of the box, and who don't stop fighting for it until they get it.
Best advice to contact me: Twitter.
---
Originals
If you are the last man 'alive', than its worth dying.
10/4/2010
Girls are either good or very good;
Boys, bad or very bad but good enough to hide that.
26/11/2010
Have a mirror, life may turn its back.
23/5/2011
Biggest risk in the world is being born, rest everything comes after.
17/1/2012